Pediatric Optic Nerve Diseases and Abnormalities
Eyexperience Webinar Series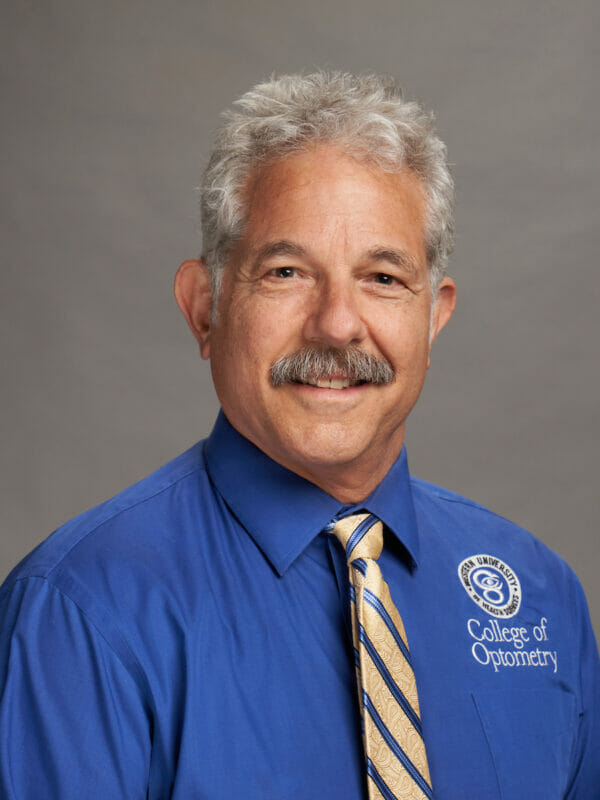 John 'JT' Tassinari, OD, BS, FAAO, FCOVD
Chief of Pediatric Optometric Service, Associate Professor
Course Description
The optic nerves of a child can present in a variety of morphologies and disease states. The clinician is often faced with identifying the abnormal appearance but no other information because the child is too young for detailed information such as visual fields. Clinical analysis of the abnormal optic nerve is crucial to formulating the correct clinical plan. This course presents a review of 9 common pediatric optic nerve conditions.
Course Objectives
Attendees will elevate their understanding of the unique challenges in testing for pediatric optic nerve disease in children.
Attendees will elevate their understanding of developmental anatomy as it relates to pediatric optic nerve diseases and abnormalities
Attendees will deepen their understanding of optic nerve hypoplasia
Attendees will increase their confidence in distinguishing psuedopapilledema from true papilledema
Attendees will elevate their understanding of the anatomical variations of pediatric optic nerves that result in small discs, large discs with large CD ratio, congenital tilt, and acquired tilt.
Professional Practice Gaps
Gaps 1 – 3 were determined with a literature review. Gap 4 is based on speakers experience.
Mild Optic nerve hypoplasia may present routinely to clinicians seeing babies. It can go undetected if clinician is unaware of the condition and how it presents
Distinguishing psueopapilledema from true papilledema is complicated and uncommon. Yet, doing so correctly is crucial for the patients well-being. A periodic review of this topic is important.
Myopic tilt and parapapillary atrophy as risk factors for myopic progression is new evidenced based information.
Optometrists who do not routinely test young children may be unaware of the speakers strategies for obtaining clinical data from uncooperative children.
Introduction
Dr. Tassinari is a 1987 graduate of SCCO and a graduate of the SUNY VT Residency. He was in private practice in Pasadena for 26 years all the while teaching part time for SCCO. He is presently full time with WUCO and serves as chief of pediatrics.